Play this Adventure Quest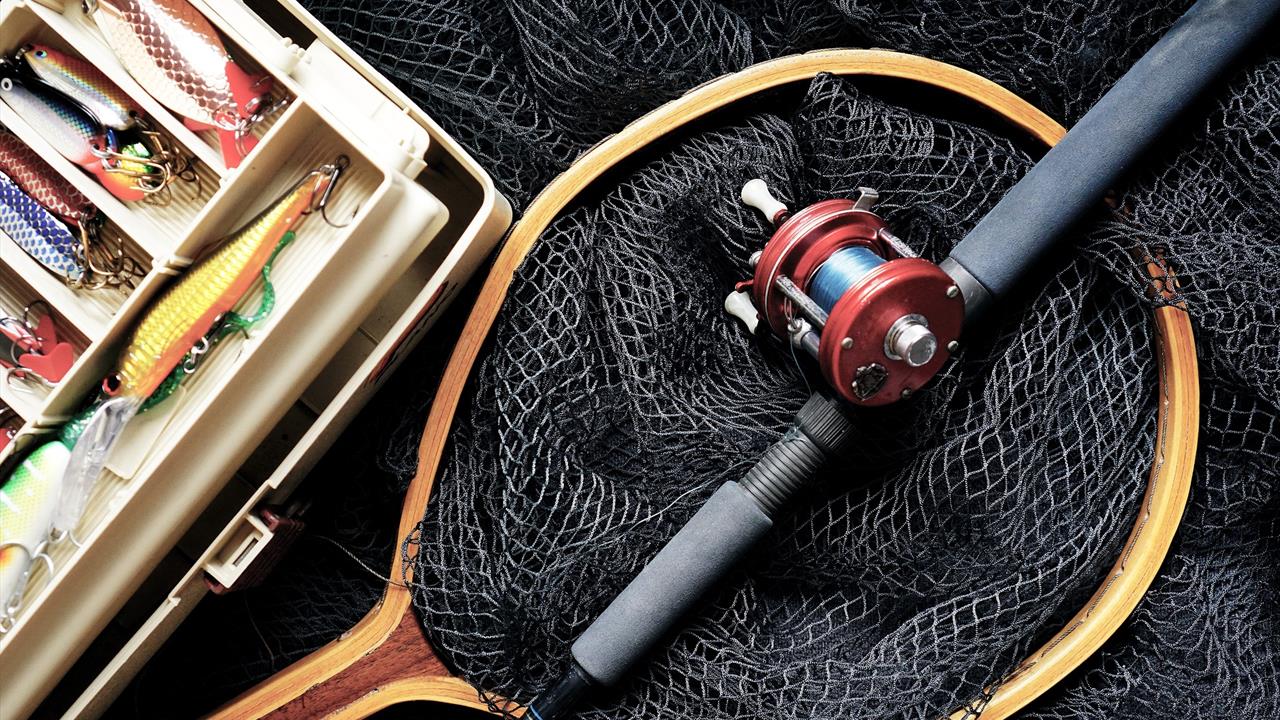 The Fisherman's Caper
Branson, Missouri
Quest Region: Dewey Short Visitor Center & Table Rock Lakeshore Trail
Avg. Time to Complete: 1 hour
Approx. Distance: 1.5 miles
Terrain Type: Paved
Wheelchair Accessible: Yes
Twenty-six-year-old Ricky Daniels has won every major bass fishing tournament in the Midwest for the past five years. He's becoming a legend, at least in his own mind. Today he will compete in the biggest bass tournament of his life, right here at Table Rock Lake… or so he planned. While Ricky was getting in a little press time with the local news media, he turned his back to his prized possession…his top-of-the-line fishing pole and a family heirloom tackle box full of expensive lures, which are now missing. The tournament starts in one hour. Ricky has hired you to find his treasured gear before time runs out.
Your adventure begins at 4500 Historic Hwy 165, Branson, MO 65616.
Adventure quests are games of skill that require the player to solve clues and go to physical locations within the quest region in order to complete the quest. Quests can be played immediately after registering or at a later date. Requires a mobile device with an active cellular connection and GPS location enabled, as well as available data.
See Frequent Questions for more information.